We are experienced in the treatment of common skin conditions, assessment and treatment of moles and skin cancers, and improving & maintaining the health of your skin.
We offer a range of Skin, Aesthetic & Laser treatments.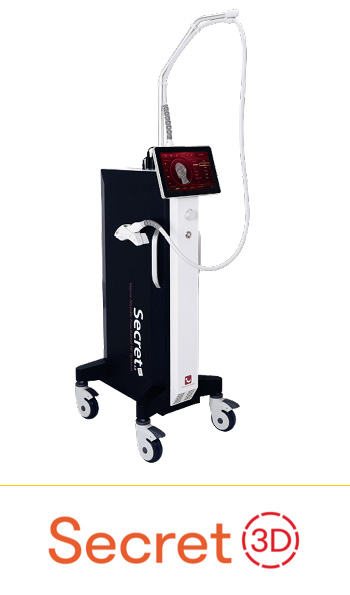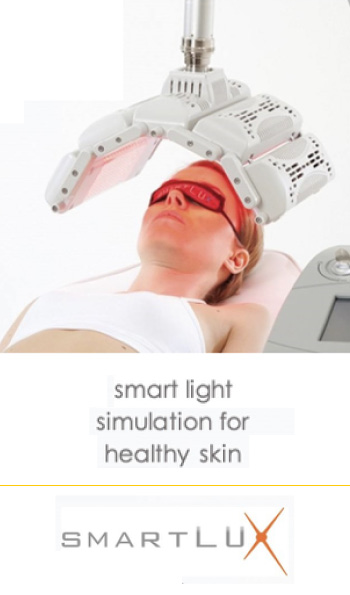 My husband and I have been patients of Dr Sharma for about two years now. The duty of care we have bn shown over the years is amazing. I have recommended my family and friends to Dr Sharma's clinic and I know that they will b well looked after. Dr Sharma's knowledge in skin cancer and skin care is well researched and that dedication is shown to his patients. The staff are always welcoming and very kind.
Thank you Sum Health. For years I have been going to my G.P. for skin check ups. I lost my sister 10 years ago to malenoma this is why i get checked out every year. I had some issues with the fact that I was always getting the same skin spots frozen off . I went to Sum Health and the doctor there found malenoma and a lot of BCC. Again thank you Sum Health i feel very confident with my results.
We love seeing Dr Sharma and his amazing team every year for our skin checks. We wouldn't go anywhere else. We have seen Dr Sharma for several years now. They are wonderful and very punctual and professional and we will continue to go there for many years to come. Thank you for looking after us year in year out.
I made an appointment to see the doctor to have a skin check and cyst removed. My appointment was for Friday, however, on the Tuesday my back where the cyst was, was inflamed and very painful. I went to see my GP who told me to wait until Friday's appointment as i should see the specialist. I was in agony and not feeling well at all. On Friday i went to the practice and was seen by the doctor. He was outstanding and dealt with, not only did i have a cyst but pain from an infected abscess! I was in agony and had no idea why. The doctor was extremely professional; explained everything to me and made me feel so much better. Unfortunately, my infected abscess required minor surgery, however, i knew i was in great hands. Over the past three weeks i have been back and forth to have my check ups and dressings done and at all times have found all of the staff to be professional, courteous and extremely knowledgeable. Thank you for treating me so well and dealing with me in such a friendly and professional manner. When you are not feeling great, it really helps!
Have been seeing the Dr's at Sum Health for a variety of skin problems and the results that I am seeing are amazing. I am getting complimented on how well my skin looks and often getting asked how come I haven't got all those wrinkles associated with my age. The care, concern and advice I've been given is second to none and I would not hesitate to recommend this clinic to anyone wanting to improve their skin health.